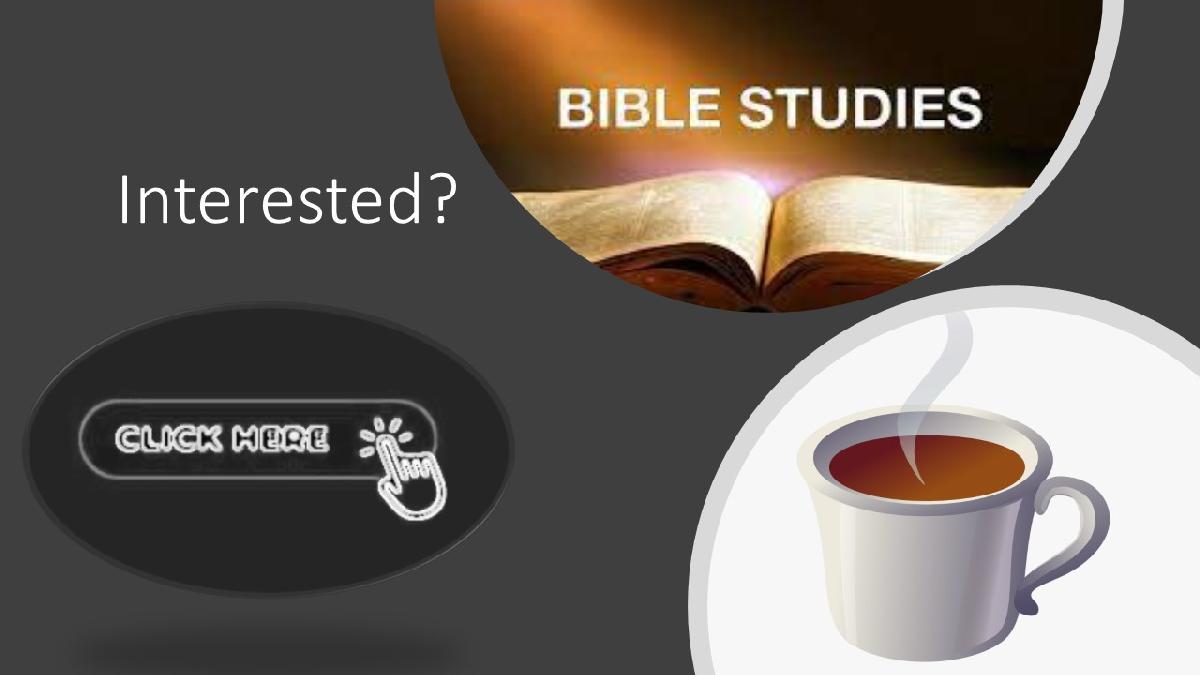 The studies offered here are for individual or group study. They were originally created for a Men's Group but can be used by men and women alike. 
Please select only one study at a time. When you are finished you can request another one. 
The material will be emailed to you as a PDF. 
Do your best to present yourself to God as one approved, a worker who does not need to be ashamed and who correctly handles the word of truth. II Timothy 2:15

Faith Outpost Church
PO Box 269 13117 Cooksey Road, Utica, Ohio 43080
Copyright &copy 2023 ChurchTrac Software, Inc.